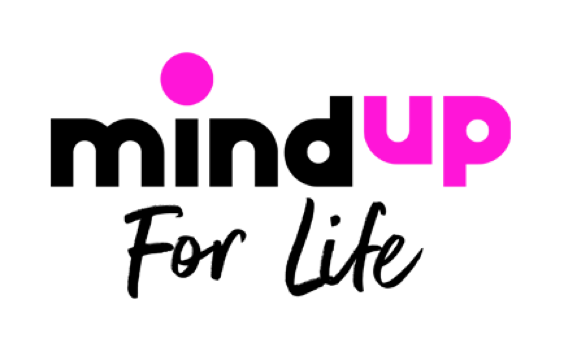 MindUP for Adults: Self-Care and Well-being
In partnership with the Government of British Columbia, Ministry of Education, we have developed courses to support adult well-being in the K-12 education system.
This course is designed to introduce you to the research and science around well-being and mindful teaching through the lens of MindUP's four pillars - neuroscience, mindful awareness, social and emotional learning, and positive psychology.

This course will offer you opportunities to learn, reflect and practice strategies to help you manage stress and support your mental well-being across many areas of your life- school, home, and beyond.
Fill out the form below to begin the course: